our services
Committed to Service Excellence
Our specialised personnel deliver quality service every day, both locally and nationally.
Equipped for Projects on a Range of Scales
We manufacture & install piping for the mechanical plumbing industry which includes, boilers, heat exchangers, hydraulic & pneumatic systems.
We fabricate and install piping for the food and beverage, mechanical services, and industrial plumbing industries.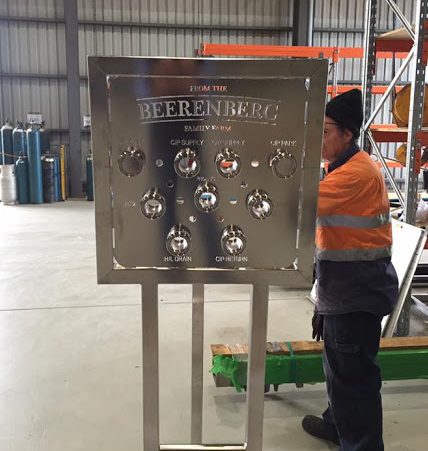 Engineering Design Drafting
Experienced and dedicated in house design drafting capabilities, utilising the latest in 3D design software enables Pipe Weld Australia to take projects from concept to reality.
Our service offers clients the ability to review, assess, and enhance design concepts clearly and confidently with all stakeholders prior to fabrication.
Onsite measuring, concept development, proposal assessment, and structural certification are just some of the design capabilities Pipe Weld Australia can offer all industries.
Hot Tapping
Companies are often required to make modifications to their existing process piping systems, vessels, or tankage systems for reasons of expansion or maintenance.
Hot Tapping or under pressure drilling is a method of making a connection to existing pipelines or tanks while the system is under pressure. This method employs a drilling or tapping machine, a full ported valve, and a pressure containing fitting to the existing pressurised system.
 The end result, a new branch connection abstracted from the original pipe while the line is in operation.
PWA can branch 25mm to 100mm piping with Operating max. Pressure 9.9 Mpa. @ 38° C
Operating temperature 371° C @ 4.8 Mpa. Intermittent.
Max. Continuous rating: 177° C @ 6.9 Mpa.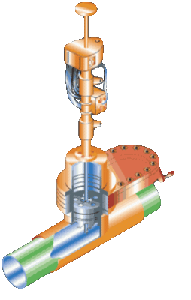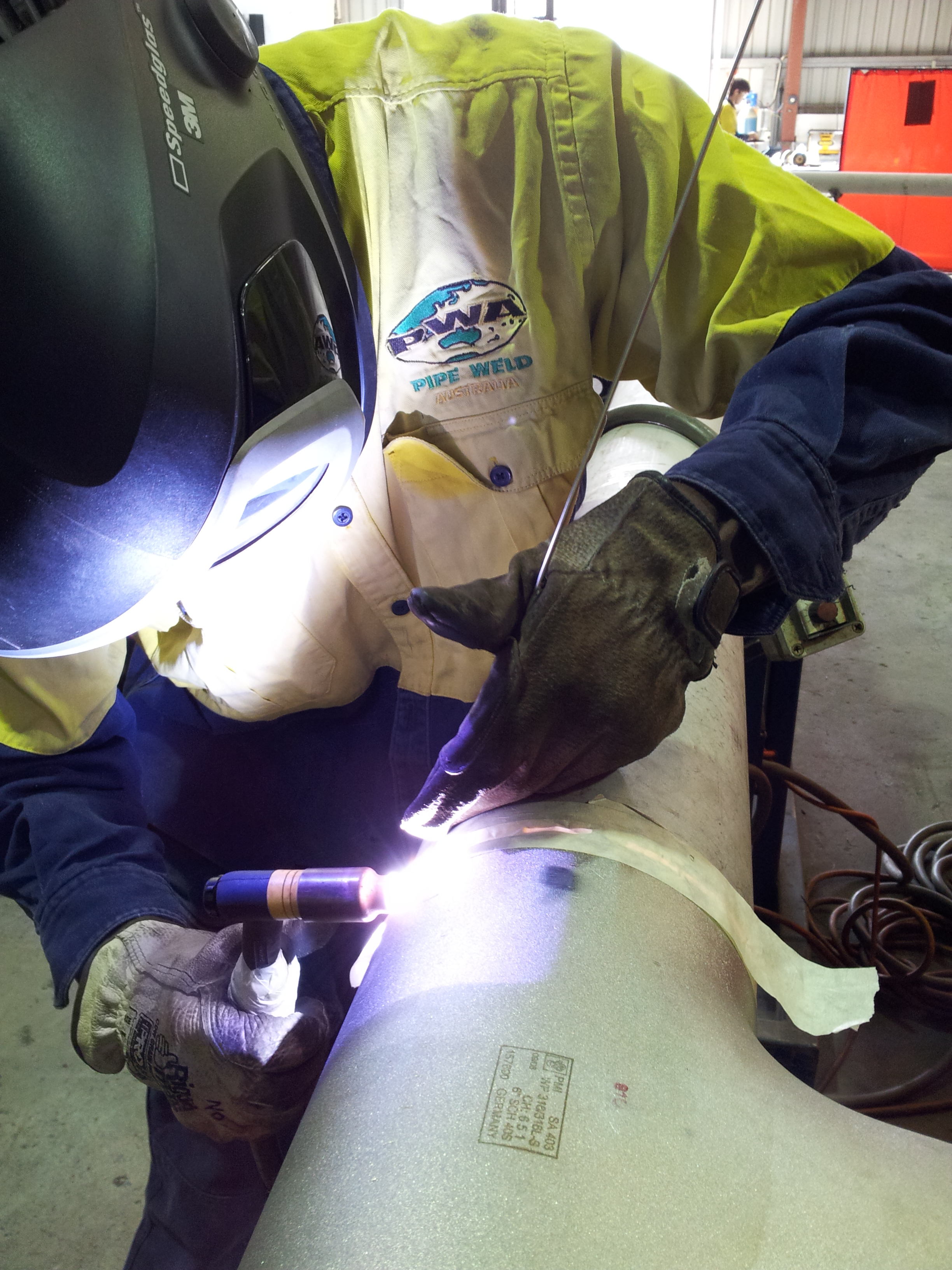 Coded Welding
We provide a specialised pipe welding service for workshop and site work. Our company offers a complete welding service from qualifying a welding procedure, welder qualification, quality control, and quality assurance.
All of our welders are WTIA certified and weld to and above the Australian Standard, assuring all projects are completed to the highest standard, every time.
 PWA's well-equipped workshop is designed to fabricate pipe spooling to our client's requirements. We also offer the flexibility of onsite welding and installation service nationwide.
Pipe Fabrication
Pipe fabrication is Pipe Weld Australia's specialty. A proven track record of fabricating piping & spooling for a diverse range of applications ensures Pipe Weld Australia is the only company to engage for all piping fabrication requirements.
We Specialise In:
Chilled water systems
Hot water systems
Glycol systems
Product lines
Trusted Quality
Pipe Weld Australia's ethos of 'you are only as good as your last job' has seen the company develop a repeat client base that is a testament to the quality of our workmanship.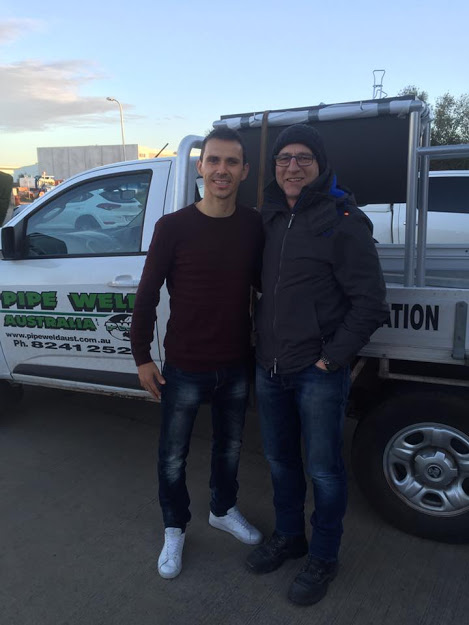 Water & Treatment, Pharmaceutical, Mining, You Name It, We'll Be there.
Pipe Weld Australia. 
Head Office
8 Watervale Drive, Greenfields SA
ABN 94 127 513 606
EMAIL US
admin@pipeweldaust.com.au
© Pipe Weld Australia 2020 | Built by Sicarius Designs